Our Doctors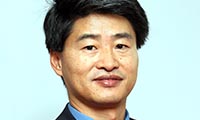 Prof Lexin Wang (BMed, MMed, PhD, DCH, FRACGP)
Interests in Men's Health, Cardiology and Skin. Skin checks.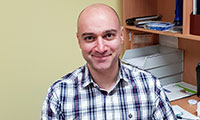 Dr Amir Motashami
Interests in Chronic Healthcare, and Family Health.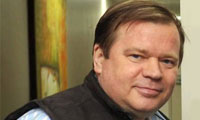 Dr Paul Bartusek
Interests in Family Medicine.
Allied Health Professionals
Psychologist
Alan Hely B.Sc. M.A. MAPS
Appointments offered for GP Mental Health Plans, Private Patients, Workcover (SIRA) and Open Arms (VVCS)
Practice Manager
Jan Campbell
Dietitian
Dianne Wintle (APD, MHSc (Hons), BHSc (nutr & diet))
Diabetes Educator
Helen Hulme-Jones (CDE, RN, Grad Cert (DE)).
Laverty Pathology Collection Centre
Monday, Wednesday and Friday 8am - 1pm.
Nurses
Noel (RN), Katrina (RN), and Brenda (RN).
Receptionists
Ann.
Bella.
Roslyn.
Rebeka.
Services
Childhood immunisations

Health Assessments & Care Plans

Routine Pap Smears

Family Planning Advice

Menopause Counselling & Care

Lifestyle Counselling & Care

Workplace Medicine

Pre-employment Medicals

Lung Function Tests

Insurance & Licence Medicals

Skin Checks and treatment

Molemate

Removal of small skin lesions

Travel immunisations

ECG

Mental Health Assessment

Nutritional Advice

Family Counselling

Drug & Alcohol Counselling

Diabetes Education

Dietitian

Psychology Services

Q Fever